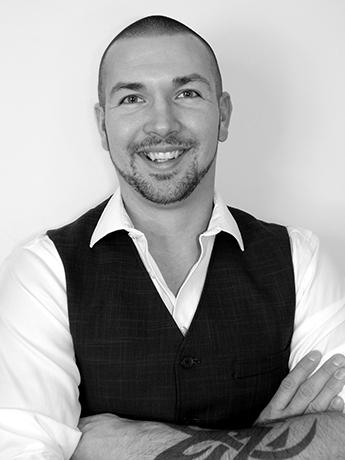 Andrew Lafleche is a Canadian contemporary writer of prose, poetry, and journalism. He was born in Hamilton, Ontario and remained in the Niagara Region before enlisting with the Canadian Forces at the age of 21. Following an honourable discharge from the military in 2014, Andrew published his first book, No Diplomacy, which was inspired by his time serving as an infantry soldier in Afghanistan. His second book, Shameless, a collection of prose depicting depravity was published in 2016. He is a contributor to various national and international publications. He now lives nomadically travelling the countryside.
---
This year's judge was Kimmy Beach.
"The winning poem is spare in its use of poetic conventions, but is startling and vivid in its imagery. Each of its core images will stay burned in my mind for some time to come. In the poem, we see ourselves reflected in subtle ways: our flaws and strengths at odds with one another and yet sitting side by side comfortably."
The annual John Newlove Poetry award, launched in the fall of 2004, commemorates the honest, poignant and well-written poetry of John Newlove, an Ottawa resident for almost twenty years and poet who died in 2003.
---
The 2 poems receiving honourable mention in 2016 are
Each year the winner will receive a certificate, A Long Continual Argument: The Selected Poems of John Newlove, Edited by Robert McTavish (Chaudiere Books, 2007) and the opportunity to publish a chapbook through Bywords.
---
Poems published on bywords.ca from September 2016 to August 2017 will be eligible for consideration for next year's Newlove award. The judge for the 2017 award will be Gillian Sze.