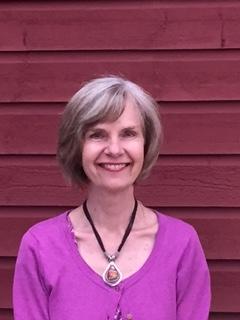 Doris Fiszer is an Ottawa-based writer. Her poems have appeared in Bywords Quarterly Journal, bywords.ca, The Voice, and Local Lines. She has a poem forthcoming in the anthology When All Else Fails: Motherhood in Precarious Times, (Demeter Press). Her chapbook, The Binders, was the 2016 winner of Tree Press's chapbook contest. Doris has just completed her first poetry collection.
---
This year's judge was Gillian Sze.
"The winning poem of the 2017 John Newlove Award vibrates with life all the while conveying a monastic silence. The poem patiently effloresces as it moves, line by line and image by image, at its own ruminative pace. Devoted to the natural world, the poet convokes the spiritual and the organic in language that sings with grace and clarity."
The annual John Newlove Poetry award, launched in the fall of 2004, commemorates the honest, poignant and well-written poetry of John Newlove, an Ottawa resident for almost twenty years and poet who died in 2003.
---
The 2 poems receiving honourable mention in 2017 are
Each year the winner will receive a certificate, A Long Continual Argument: The Selected Poems of John Newlove, Edited by Robert McTavish (Chaudiere Books, 2007) and the opportunity to publish a chapbook through Bywords.
---
Poems published on bywords.ca from September 2017 to August 2018 will be eligible for consideration for next year's Newlove award. The judge for the 2018 award will be Gregory Betts.